What we're about.
The Ocean Reef Flying Club is open for anyone who enjoys flying and having a good time! Each flying club season (Fall to Spring) is filled with fun events and fly-outs to different locations around Florida.

If you have any questions about the club or membership, please contact:
Nancy Eaves
email: nancy@swensonrealty.com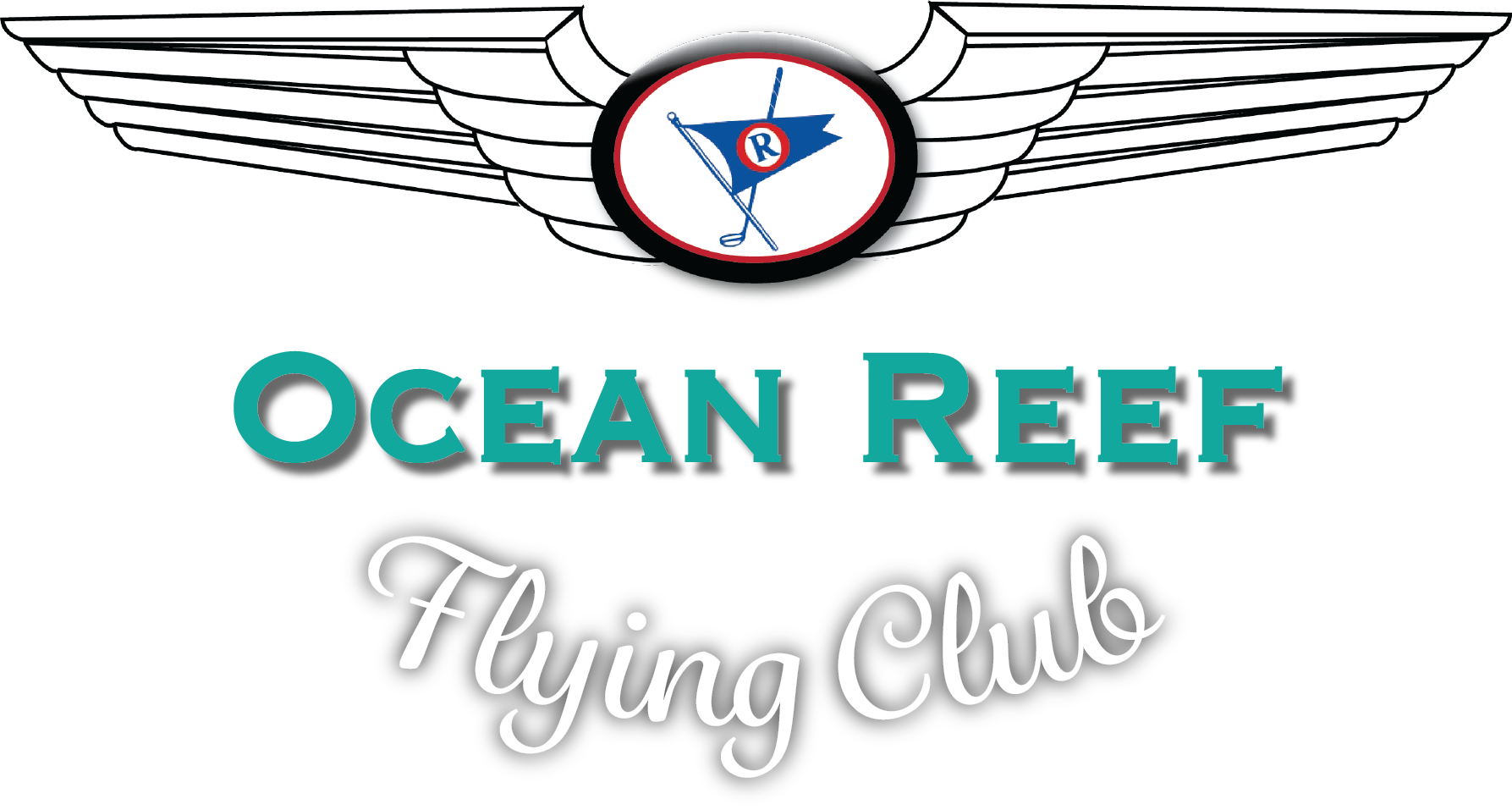 Take Flight At Ocean Reef Club's Private Airport
The Ocean Reef Airport is one of the Club's prime amenities. This vital private airport facility is the welcoming point for many returning members. The Airport is always ready when members and their guests' personal schedules require their presence off-island. Before arrival at Ocean Reef's private airport, all aircraft must be registered.
For more info on using Ocean Reef's Private Aiport visit www.oceanreef.com/community/private-aiport-1345.html